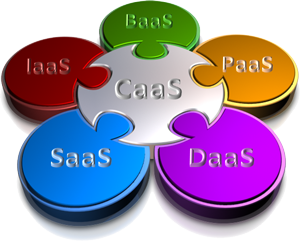 Today we have the great pleasure to announce our Compute as a Service (CaaS) suite of services has launched on time. CaaS is the next step in business computing, are you ready to take the next step.
It's been 18 months in the making, we first mentioned it on this website back in May 2013, and we think you're going to love CaaS. It's the perfect business partner.
Together with our chosen technology partners ASUS, Google, HP, Microsoft and Ubuntu we can now bring you a fully integrated and functional platform to help you manage and grow your business. Whether your business is a one-person micro entity or a 250 person medium sized business, we have an outstanding range of products and services to ensure that all your business computing needs are met.
CaaS is a new concept in providing computer technology to small and medium sized businesses, we supply, support and maintain all your computing devices. Whether they're desktop PCs, CAD workstations, laptops, Chromebooks, tablets, phones, printers,MFDs, plotters or servers (on-site or cloud). You pay a small monthly fee for each device and user – freeing up your capital to run your business.