WordPress Site Cleanup
We are on a mission to help as many website owners as we can. This service is for you if you need a WordPress site cleanup after a hacker attack.
I've honed my craft since a server we had 23 years ago was hacked. The hackers got in through a backdoor, left open by an anti-virus product we'd just installed to protect the server. The hackers didn't get anything useful. Fortunately there was no customer data on that server, but they did attempt to delete every file on the server. Since then I've been on a mission to create the most secure and reliable hosting service I possibly can, and we've never been successfully hacked since.
Recently I have noticed a huge number of sites are being hacked. Almost all of them WordPress based. They are being used or abused by hackers who are intent on stealing your services or to defraud people of their hard-earned money. We're only a small company, but those skills we have built over the years are now being re-purposed to help fix websites like yours and get you back online.
How to buy our cleanup service
Because hacks are mostly very different in nature, we charge £99 including UK VAT for the first hour. The initial hour is mainly to investigate the issue, but in many cases that will get you back up and running. In some more complex cases it may take longer, but we would never run up a big bill without clearing the cost with you first.
To start the process and engage us to clean up your site, click the button below. Once you've paid, you will receive an email with further instructions and support contact details.
Our aim it to take the worry out of the process, and leave you feeling happy and relieve that your site is clean.
Now my site is fixed, what next?
After we have cleaned up the site, and got you back up and running you may still see unusual results in your Google, Bing and other search engines. Something similar to those seen below.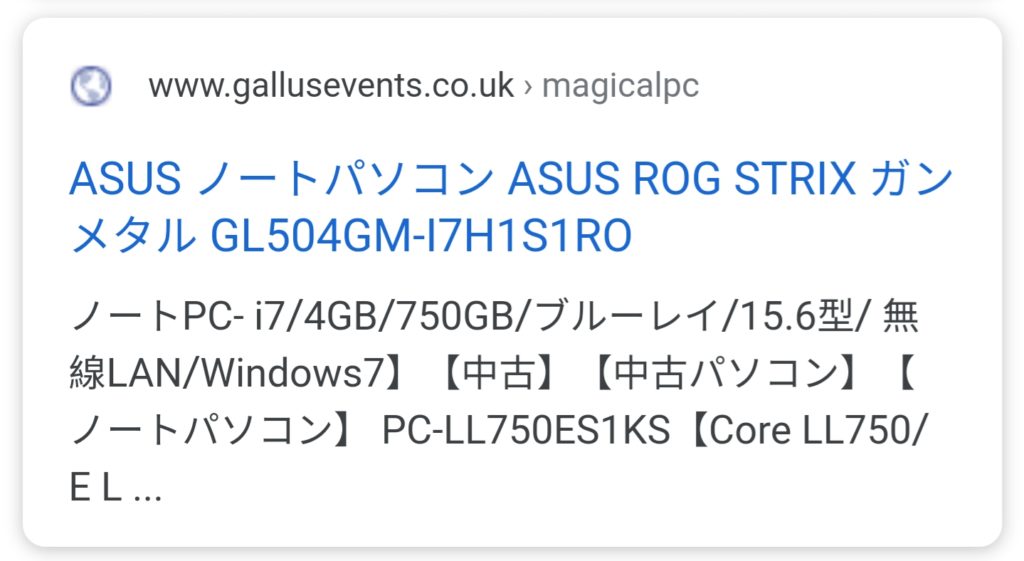 These results are fixable, but can take a huge amount of time to fully clean out of the search engines. Google has a tool called Search Console. Search Console allows you to manually delete the bogus search results. Once the hack cleanup is completed, we will discuss with you how you want to proceed with cleaning up the aftermath.
We also offer our WordPress Site Care service, which is designed to help prevent hacking in the first instance. After we've cleaned up your site, you may want to think about subscribing to that service. Nobody wants to have to go through this nightmare more than once.