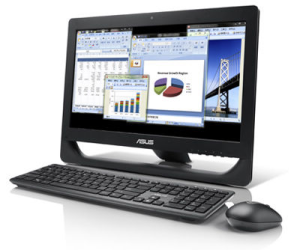 Whether you need a simple business desktop or an advanced CAD workstation with the highest performance processing and graphics we have the perfect solution to fit your needs.
All-in-one desktop PCs with touch screens to fit in even the smallest home office, or if you're want the flexibility of a desktop and dedicated screen then there are standard mini-tower, small form factor and ultra small form factor PCs, or even Chromeboxes to choose from.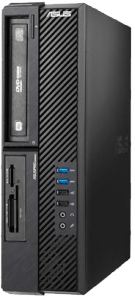 We will work with you to configure the best possible solution for your business, ensuring that you have all the power you need, in a package that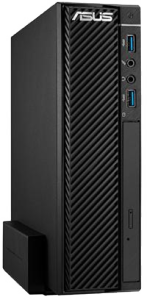 fits the space you have available at a budget that will allow you to just get on with your job.
All that, backed by our world-class support and services means you never need to think about upgrading computer technology ever again. We'll even transfer all your data across from your old systems as you retire them.
We don't make you switch everything to CaaS all at once, not that we will object if that's what you want to do.