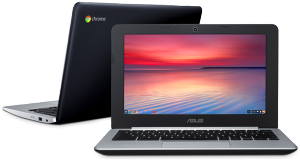 If your need is for the most portable laptop available, with the longest battery life then a Chromebook may be for you. We'll take into account all your requirements and recommend

the perfect portable solution for your needs.
If your needs are more complex then don't worry, we can accommodate that too, we have an amazing range of ASUS laptops available to us, with great security features and business-class reliability. Available in a range of screen sizes and processors we can be certain that there is one which will meet your advanced mobility needs.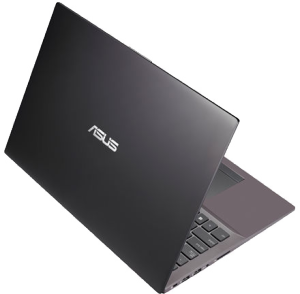 When you then wrap either Chromebook or laptop with our mobility solutions and cloud servers you can really take your business on the road. It's like being at your office desk, wherever you are.