Our  CaaS Server technologies are world class, whether they're our Virtco Cloud Servers or ASUS On-Premise servers. You can be assured that we will recommend whichever is the right choice for your business.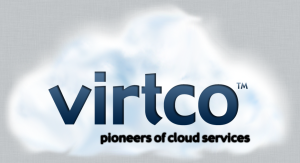 So if your server can be in the cloud or must be on your own site, whether you need Microsoft Windows
Server or one of several varieties of Linux we will make sure you have the best possible solution that is going to provide everything you need at a price point that will be a pleasant surprise.
The beauty of CaaS is that all of your servers will be monitored 24×7 and scaled to meet your business needs however fast you grow.
Click here to take the next step…