Our mobility solutions are second to none, and with CaaS you can have them too. It's seamless, your desktops, laptops, mobile phones, tablets and servers can all share and use the same data, wherever you are.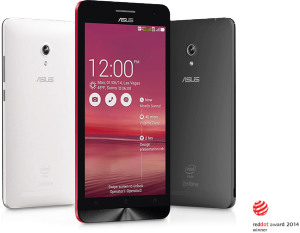 With our CaaS concept you can be sure that you'll have the right tools to do the job, so whatever your needs are rest assured that we'll have a solution that fits the bill.
All the devices are running up-to-date software, and are both stylish and reliable. We have chosen Google Android as the primary operating system for our mobile devices because it works the best when we integrate all of the systems together, but if you prefer iOS or Windows Mobile we can provide them too.